Get into the holiday spirit and be inspired by a specially curated selection of meaningful and thoughtful gifts; collections defined by innovation, elegance and aspirational design that capture the artistry of Montblanc's craftsmanship.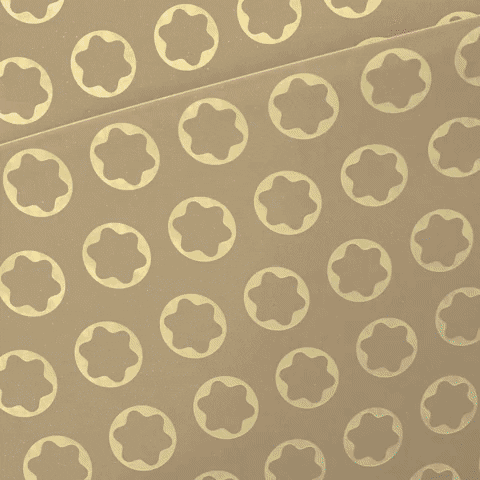 Smart Functionality
Multifunctional, versatile and innovative companions built to meet the needs of the unstoppable doers and urban explorers at work and at play. From the contemporary Soft Grain leather collection and the elegantly modern MST leather selection to the powerful Summit 2 Smartwatch, each piece reflects their attitude to life – focused yet relaxed, high performing yet comfortable, and always effortlessly stylish.
#INSPIREWRITING
As more and more enthusiasts rediscover the pleasure of writing by hand, Montblanc expands its heritage as a pioneer of writing culture with unexpected designs, surprising innovations and fine stationery that elevate the writing experience.
Montblanc writing instruments do more than write, they tell a meaningful story through the power of craftsmanship and imagination, whether Meisterstück Le Petit Prince's tribute to one of literature's most loved characters or StarWalker's invitation to reconnect with our planet through the wonder of space exploration. 
Modern Classics
Since 1906, Montblanc has been striving to strike the balance between enduring design and innovation, between form and function, with lifelong companions that can be passed on from one generation to the next.
The timeless elegance of the Maison defines a selection of modern classics that include the iconic Meisterstück writing instrument, Meisterstück classic leather and the formal elegance of Star Legacy timepieces inspired by Minerva pocket watches from the 19th century and the beginning of the 20th century.
A Journey of Discovery
Whether physical travel to far and distant places or simply an opportunity to escape the everyday, there is much to discover for intrepid explorers and fearless adventurers.
The sporty vintage 1858 Collection pays tribute to mountain exploration, while Egyptomania writing instruments celebrate the spirit of dicovery by reimagining the so-called Montblanc 'Egyptian Fountain Pen' from the 1920s. Montblanc MB 01 Wireless Over-Ear Headphones are the latest addition to the Maison's tech travel offering.
Follow our RegistryE social media to get our latest updates:
Instagram: registrye
Facebook: RegistryE